Welcome to BoMé Cheese. The makers of fine artisan foods.
Visit our Cheese Shop Café in the heart of Vancouver Island to try our full range of products, German cuisine and watch us make our cheeses through giant panorama windows.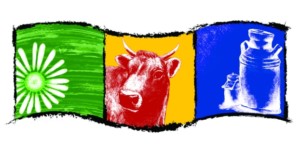 Open Tuesday – Saturday, 11 AM – 4 PM!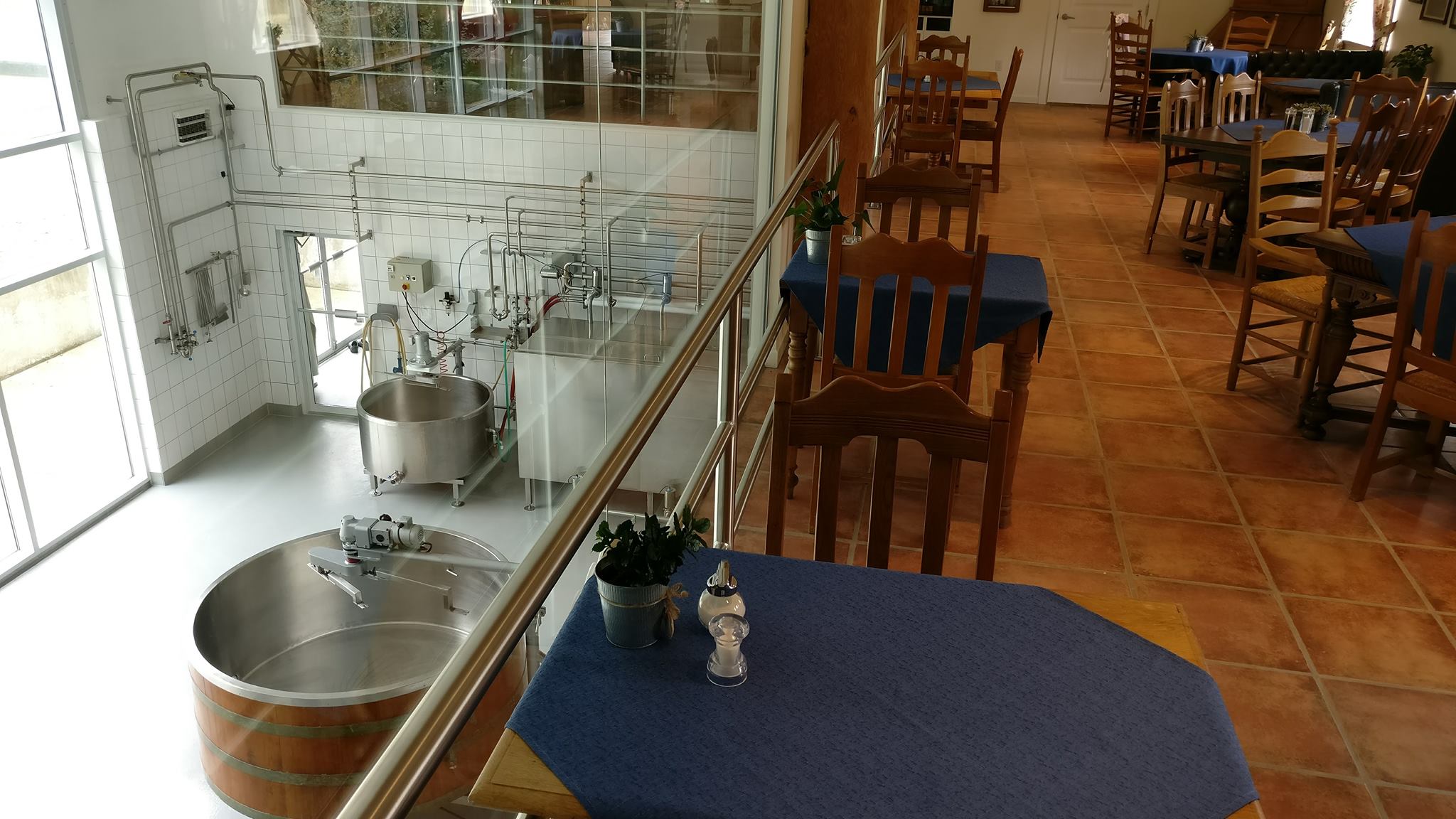 Deli and Restaurant Server Do you love cheese? And are you great with customers? If so, then this might be the job for you! BoMé Cheese is an artisan cheese producer and restaurant and we are looking for a cheese deli and restaurant assistant to join our team. Duties will include: Food service in the restaurant Basic food preparation Sampling, cutting and selling cheese and other deli products Ensuring the workplace is kept clean and tidy The ideal candidate will: Be energetic, friendly, professional and extremely customer focused Love promoting local food and has a passion for artisan products [...]
We were very excited to host our first wedding today! A big congratulations to the new mister and missus! We hope you will brie very happy together!!!
Our cheeses are patiently waiting in the aging room until they are ready to go to a new home. Some are over one year old!
Yesterday's flavours. Today's technologies. Preserving resources for tomorrow.